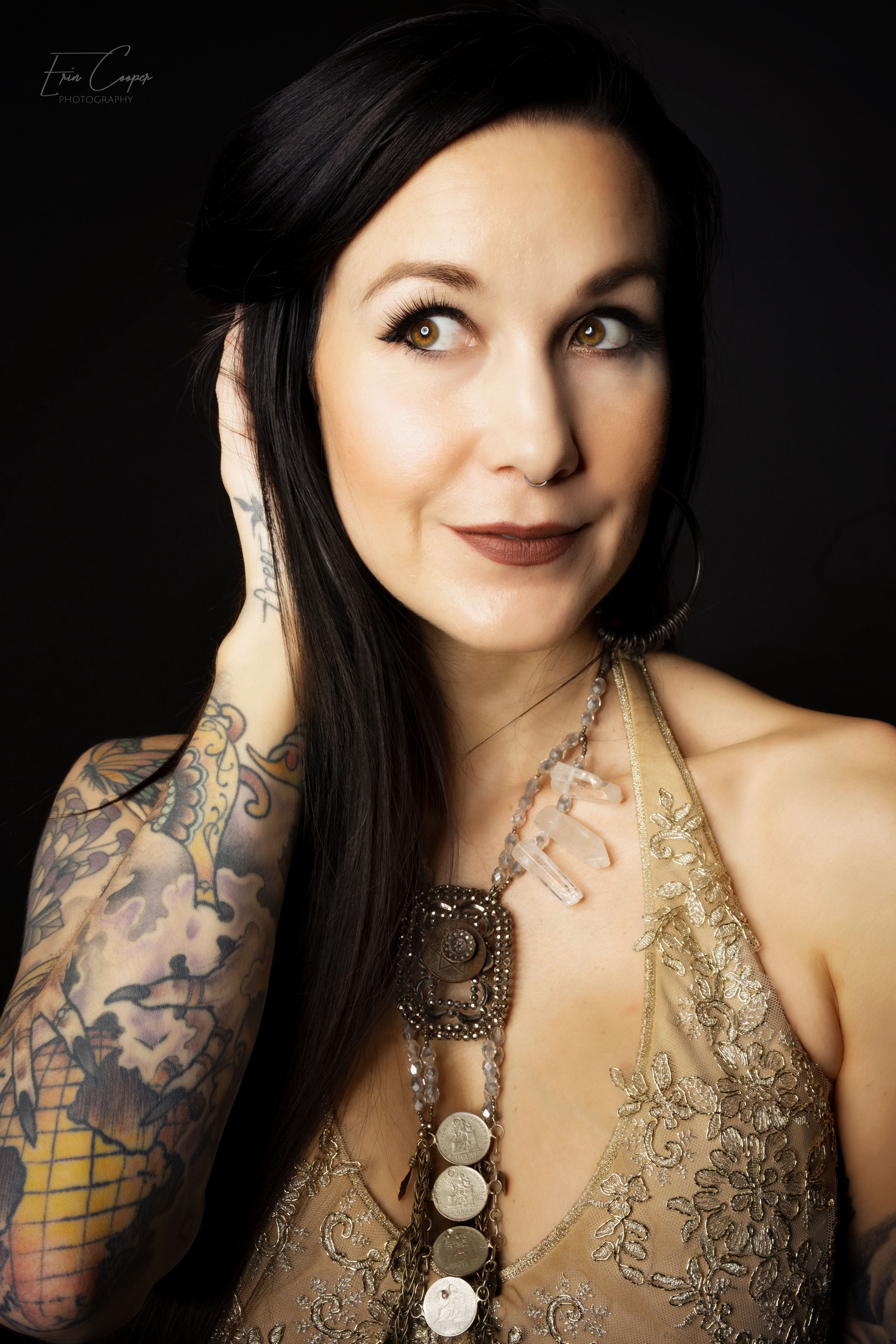 Hi, I'm Sara and am so happy you are here!
I'm a fusion belly dance enthusiast who supports and empowers dancers that want to have a deeper connection to their body and soul through fusion bellydance so they can confidently step into their authentic selves.
I've been obsessed with the magic of dance for as long as I can remember and a devotee to Fusion Bellydance for 15 years. When I'm not teaching, practicing, or learning, you can find me chasing my toddler around and exploring the world with my husband (ok, pre-covid but finally getting closer to traveling again!)... and probably still nerding out or thinking about dance!
Let's discover, evolve, and transform together, the world needs your art!

Your All Access Pass
The dancer you want to be is already within you! This is a guide to help you on your journey. Here you will be given the tools and space to explore your creativity and refine your technique in a self-paced format. Each class has detailed and thorough instruction while completely breaking down movements at a comfortable pace before diving into more challenging concepts or technique. Even though there is a computer screen between us, it is my ultimate goal to give you the tools you need to create quality practice habits and proper form and beautiful technique!
You will have warm ups, drills, technique, choreography and strength training in the comfort of your home as well as a warm invite to join our private, supportive facebook group to connect with other amazing movers all over the globe.
The All Access Package is for the enthusiastic and dedicated dancer of any level. New classes are added regularly to keep you progressing, along with bonuses (like music playlists & goal tracking) to boost your motivation and keep you moving after the class is over!
Typically $20 will be the cost of one drop in class at your local dance studio. For this same price each month you have access to an evergrowing library of 100+ classes, workshops, full choreographies (and more) at your fingertips with full control of your learning pace. Pause and rewind are great features! This price of this package will increase in 2022 so lock yourself into this rate now!
Commit to your health, happiness, and dance practice by investing in YOU!
"You become what you consistently practice. So practice consistently what you want to become."
*This package also includes the Fundamentals beginner classes*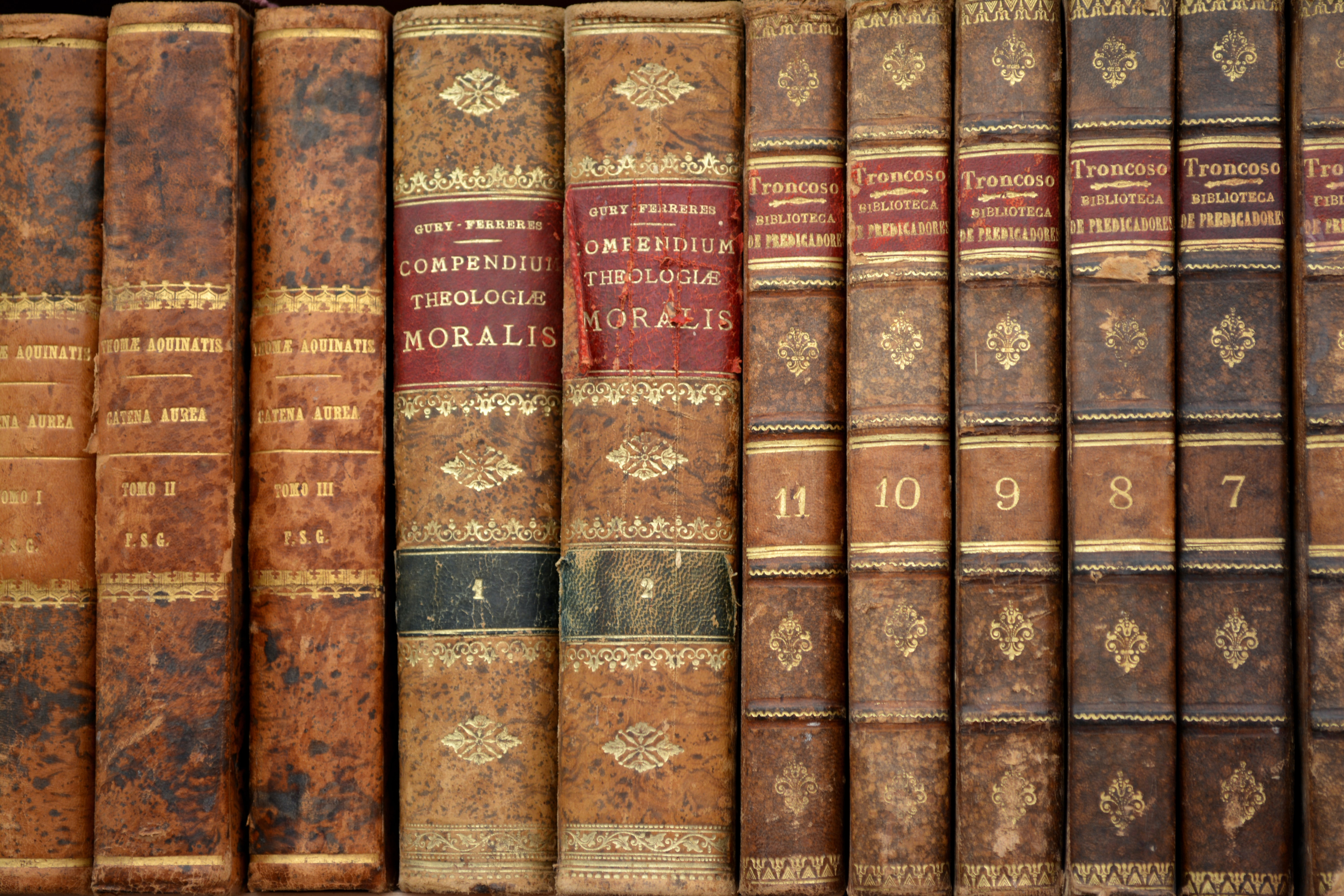 100+ classes including workshops, full choreographies and INCLUDES the entire Fundamentals package to keep your technique clean and crisp! New classes are added every month so you always have fresh material to add to your toolbox.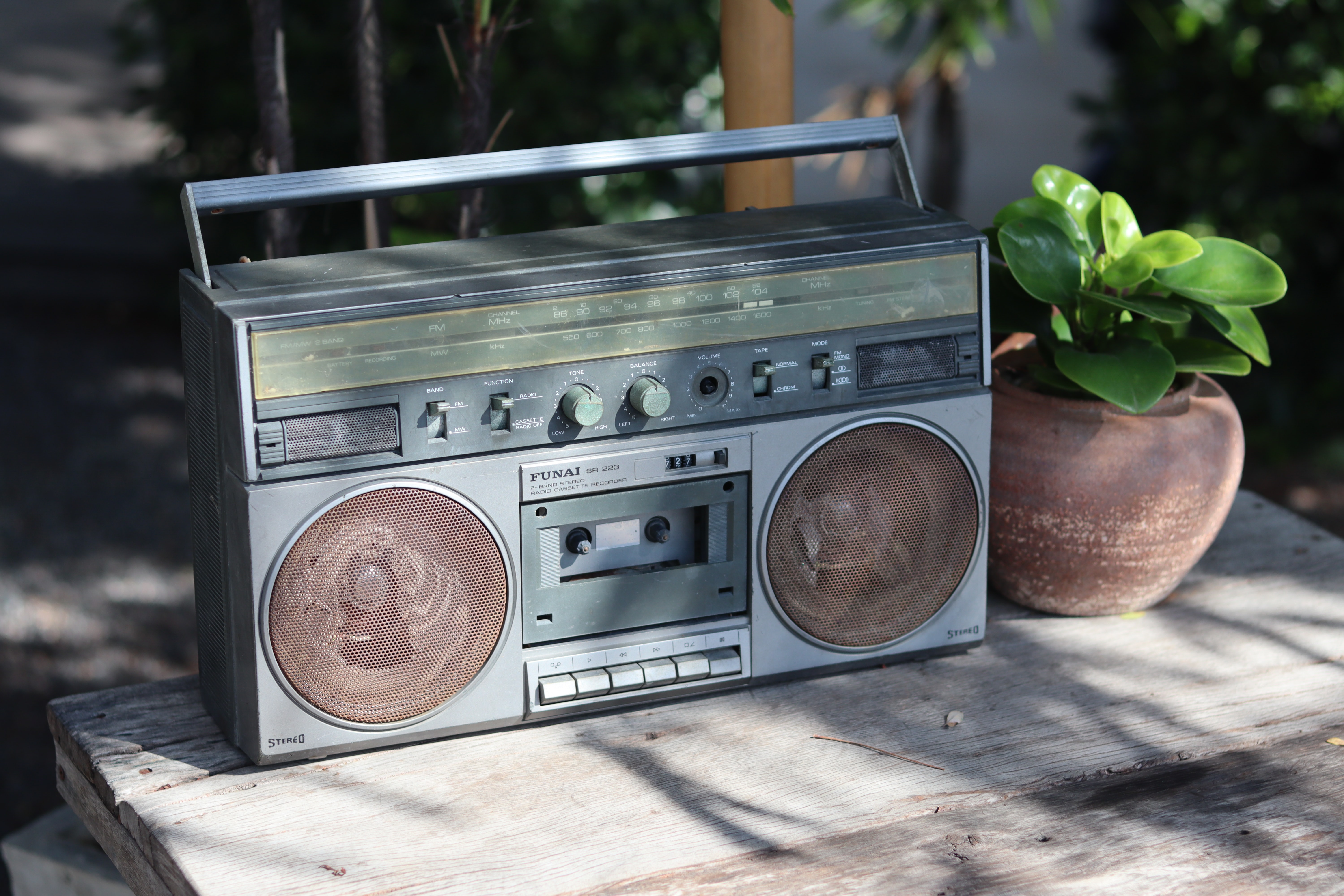 Music playlists, articles related to goal setting/practicing and the best of all: we welcome you to be a part of our private facebook community where it is a safe, supportive environment to share your practice videos, ask questions, and connect with other dancers!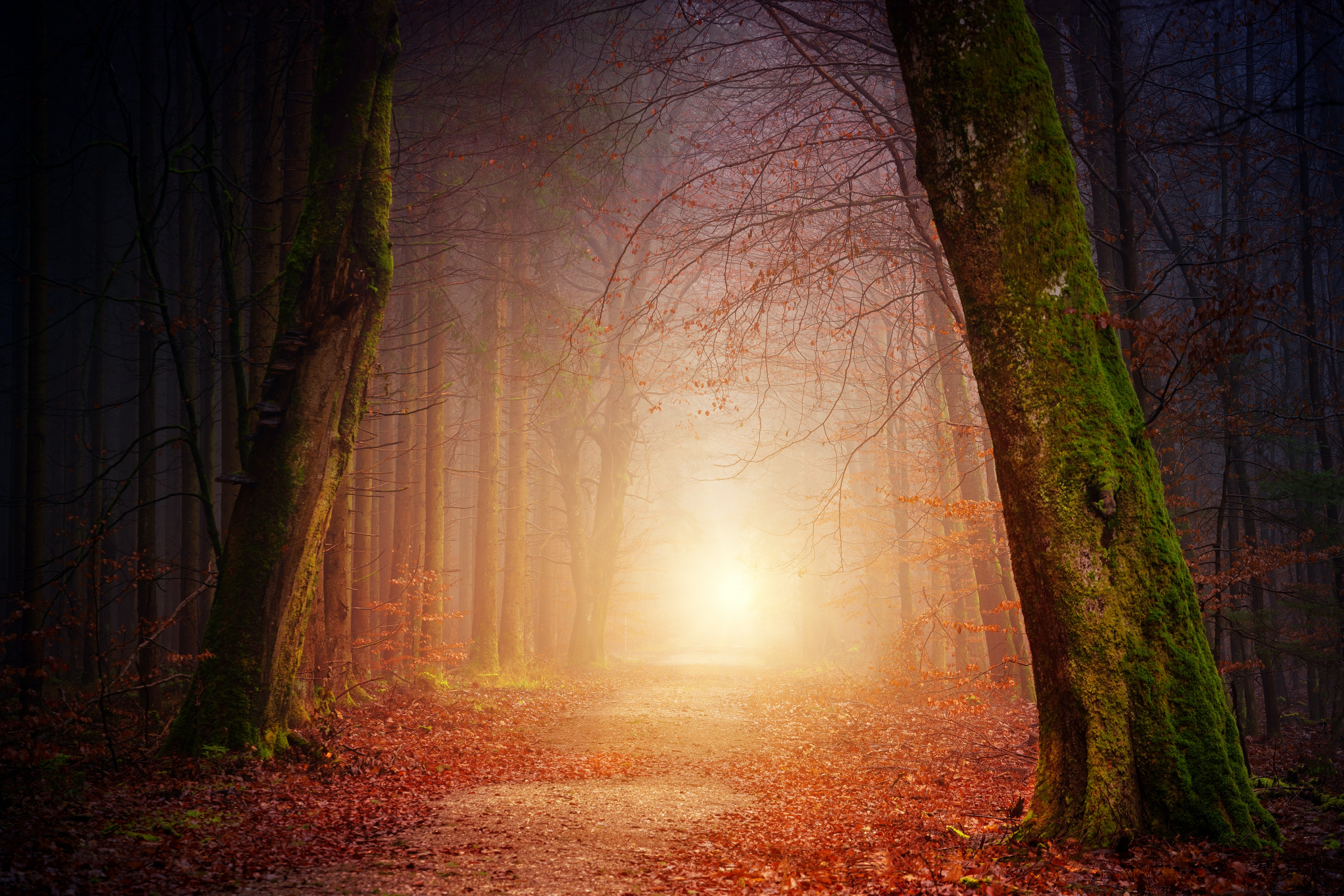 Imagine that feeling of excitement when you try something new, do something you didn't think was possible and accomplish it, make self discoveries, become more connected to yourself and your body.
"A comfort zone is a beautiful place, but nothing ever grows there."
See what others have to say!
"I have accomplished new techniques, added more variations to my flow and feel more confident in my transitions. I have personally grown as a dancer, teacher, and performer while studying with Sara."
-Maggi (Magnetik Moon)
"I have been dancing 10 years and have learned more from Vimana Online than I have in any other classes through the years. And being able to work class around my schedule has been great."
- Abby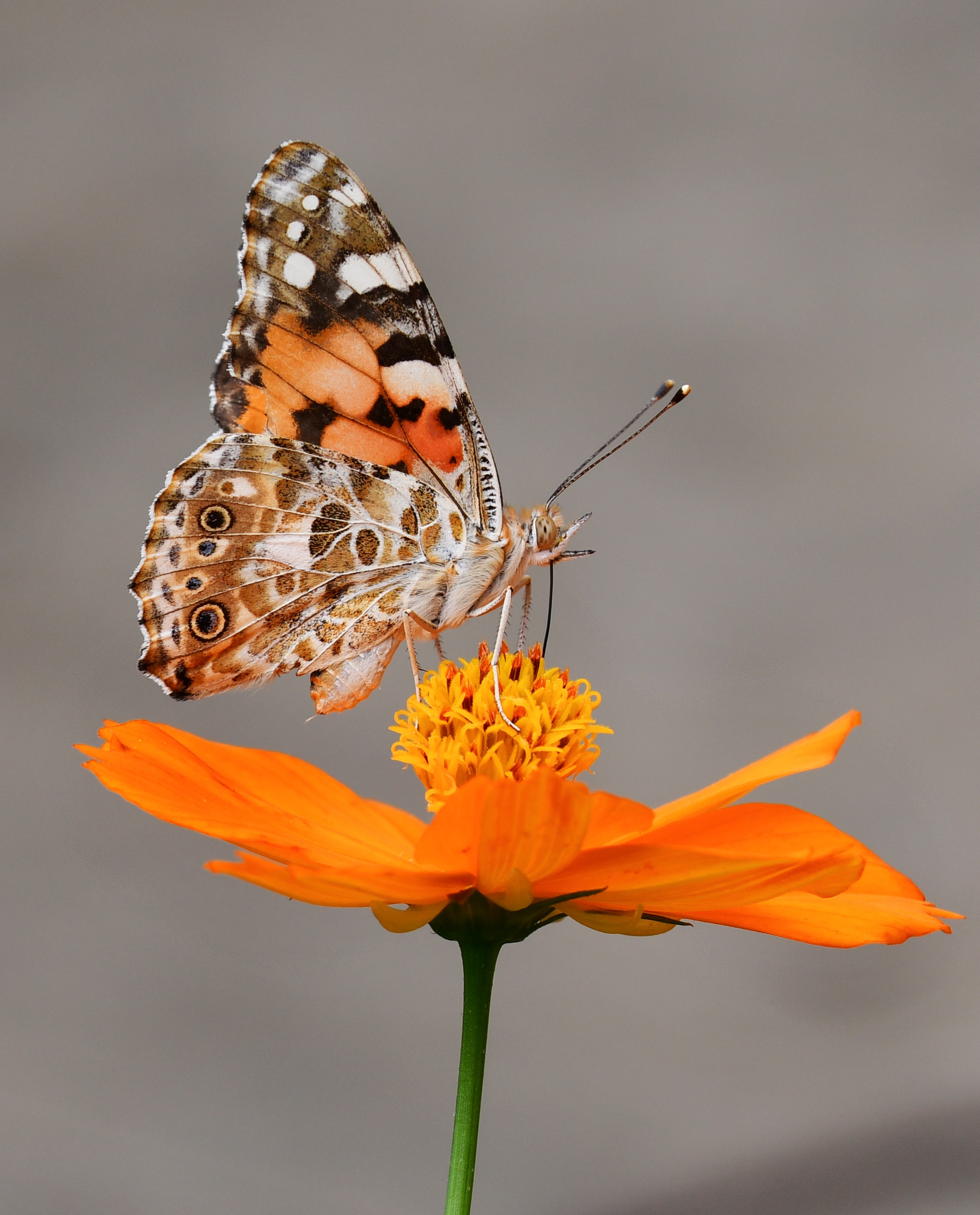 More packages from Sara Lyn:
The Fundamentals are so important! These are the building blocks for a strong foundation to your dance, without them we are not able to speak fluently to our audience. This course takes you from the VERY beginning and progressively becomes more challenging with each class.
Little to no dance experience? No problem! This series was carefully designed for the beginner dancer as well as one who would like review of basic movements, because let's face it.. we are never too good to revisit to the Fundamentals!
This package is INCLUDED in the All Access Package
Frequently Asked Questions
Q: When does the course start and finish?
The course starts now and never ends! It is a completely self-paced online course - you decide when you start and when you finish.
Q: How long do I have access to the course?
How does lifetime access sound? After enrolling, you have unlimited access to this course for as long as you like - across any and all devices you own.
Q:Will I be billed monthly for this package?
Yes, this is a monthly subscription that renews every 30 days. However, there are no cancellation fees or contracts. You may cancel your membership at any time before your next billing date.
Q: How long will it take to see progress in my dance?
That is up to you! Remember practice, consistency, and repetition are keys for progression and growth! If you show up and put in the work, you are sure to see improvement! "What is hard now, will someday be your warm up."
Q: Do I have to have bellydance experience to join?
Nope! In fact, you don't even have to have dance experience. In the "fundamentals" section you will learn the basic movements starting from the ground up!
Q: Which package is best for me?
If you are new to bellydance or would like review of the basics, the Fundamentals Package is where you will want to start. Whats so great about the All Access package is you will have every class available to you INCLUDING the all of the Fundamentals!
Q: Can I view classes more than once?
YES! Classes are all pre-recorded, you can watch them as many times as you wish! You can pause, rewind and fast forward.